Become Arno's VIP Members to unlock rewards and great benefits
Arno's Partner Food Delivery Applications
Arno's Branches in Bangkok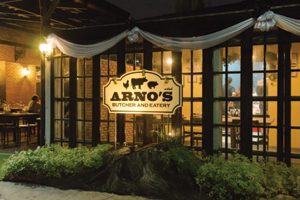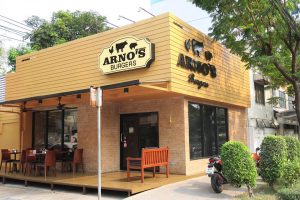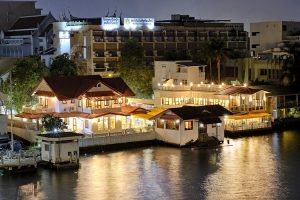 Phra Arthit Road, near Thammasat University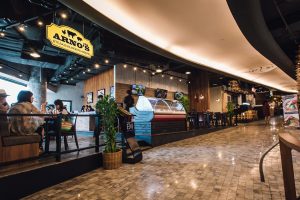 Arno's Branches in Other Province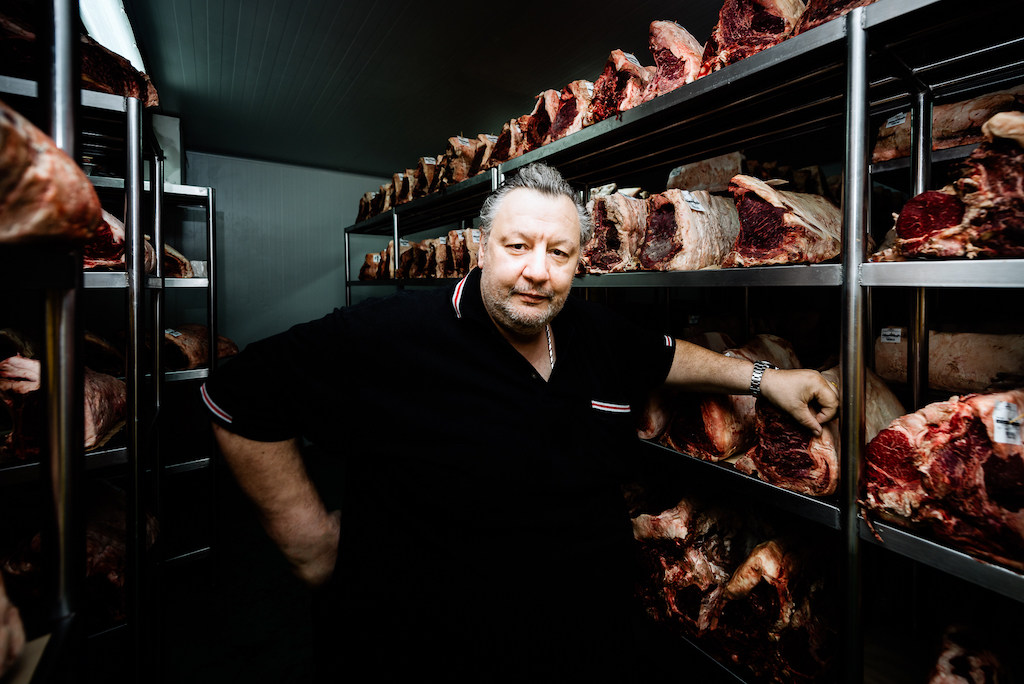 With over 25 years of butcher and restaurant experience,
Chef Arnaud has been having a passion for opening restaurants with his philosophy of
"to have the best meat at the prices, in simple homely style".
Arno's Group is proud to create restaurants and eateries that become famous landmarks in Thailand.
They serve the best dry-aged beef. well-known burgers, seafood, and many more.
Steaks, Burgers, Wines, Beers
Come and try it! When you order, we cook!
Remember you can also buy meat and cook it at home!
Enjoy your meal! Cheers!
We specialized in dry aged beef, flamed grill, beef cut in the French style, personally by our master chef, Mr. Arnaud Carré.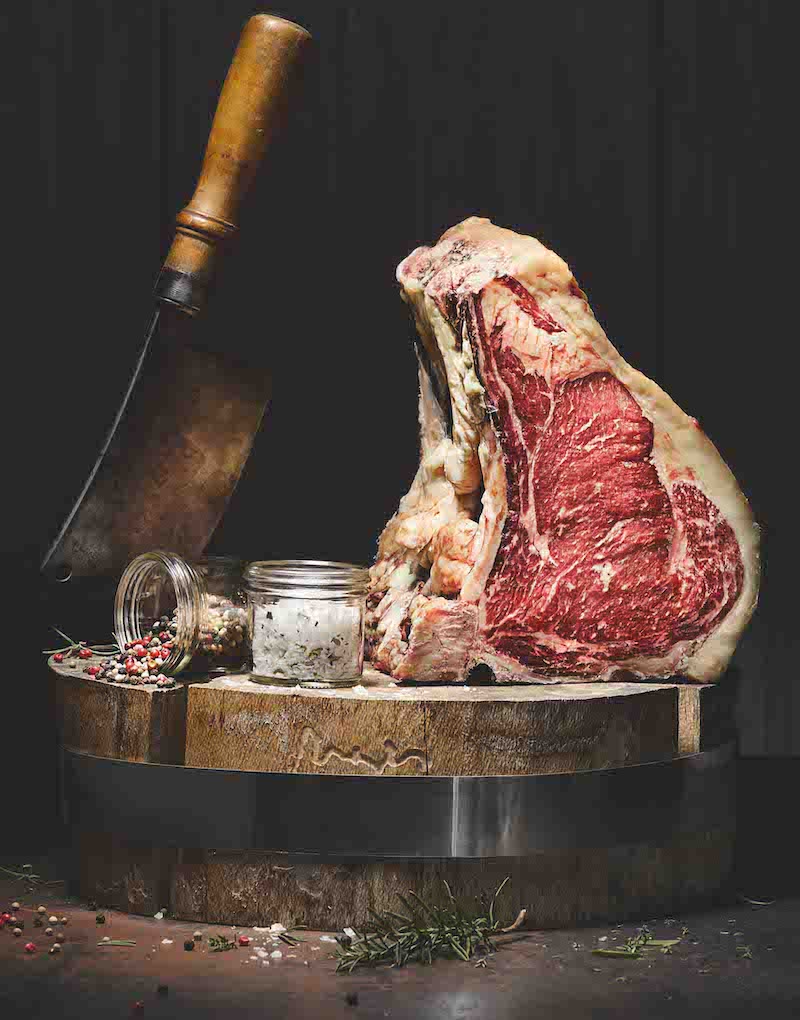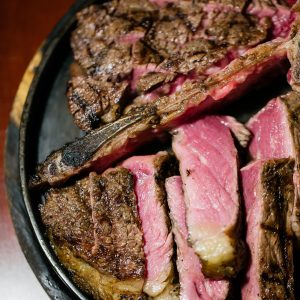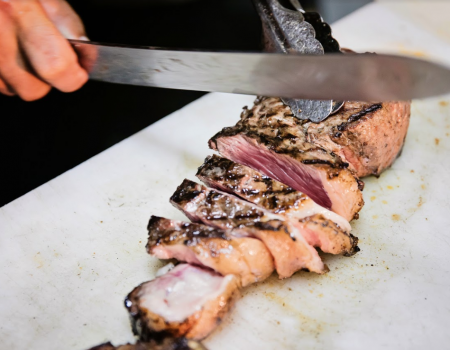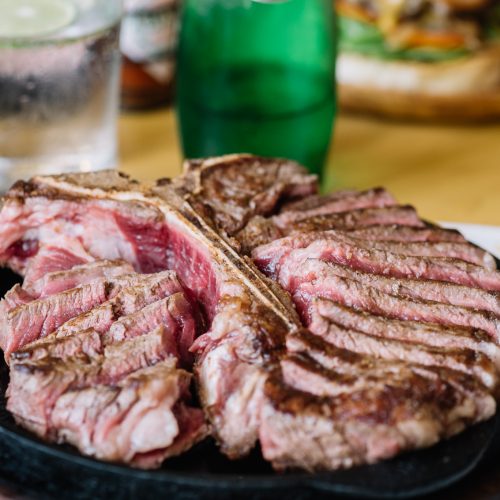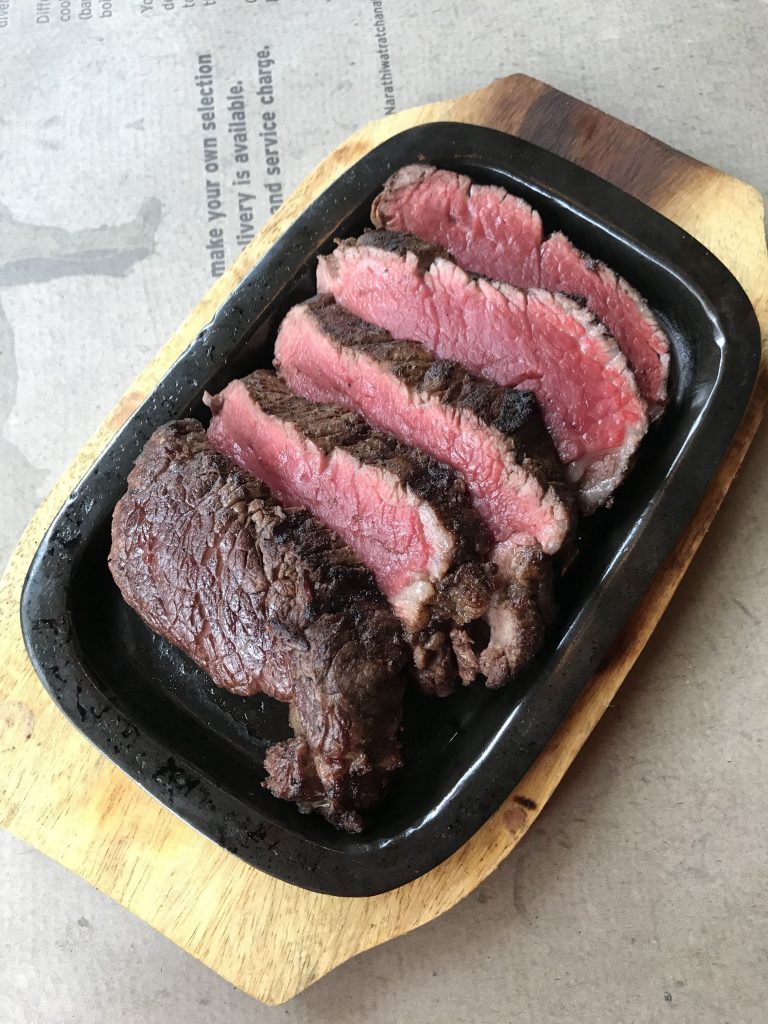 Arnaud has elected to devote himself to the art of cutting and dressing meat for sale. Arnaud has been featured in cooking TV channels and Newspaper including New York Times, New York magazine and Zagat Survey.
Our reputation comes from the fact that all products and ingredients brought into Arno's have been carefully selected and tested from the best and most reliable suppliers and prepared in the most delicate process.